GREATER HOUSE OF PRAYER - COGIC

Welcome to the online home of the Greater House of Prayer Church Family, under the guidance of Pastor James Polk. We extend our heartfelt gratitude for taking the time to visit our website. Here, you will discover a sanctuary where everyone is embraced with open arms, invited to bask in the abundant blessings of God's presence. Join us in our warm fellowship, uplifting praise-filled services, and meaningful community outreach as we strive to create a space where the fullness of God's love is experienced by all.

JOIN US FOR WEEKLY SERVICE
WORSHIP SERVICE
@ 11:00AM
*For your convenience, all services are now being held In-Person and via Zoom.
*Due to current COVID conditions, all services are now being held via Zoom until further notice.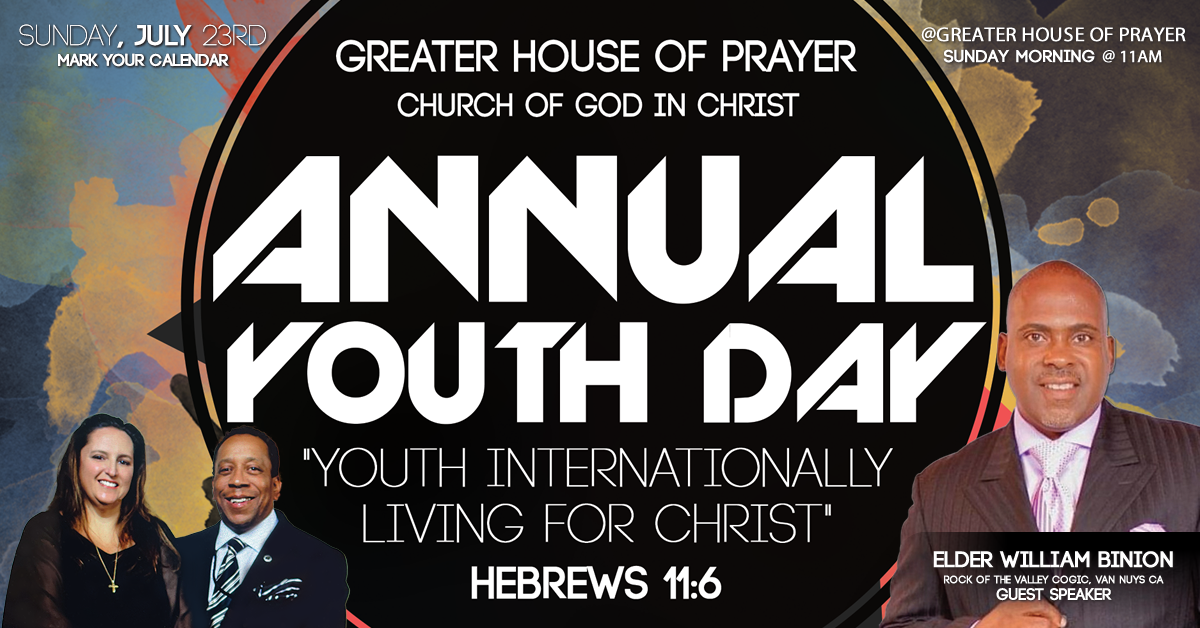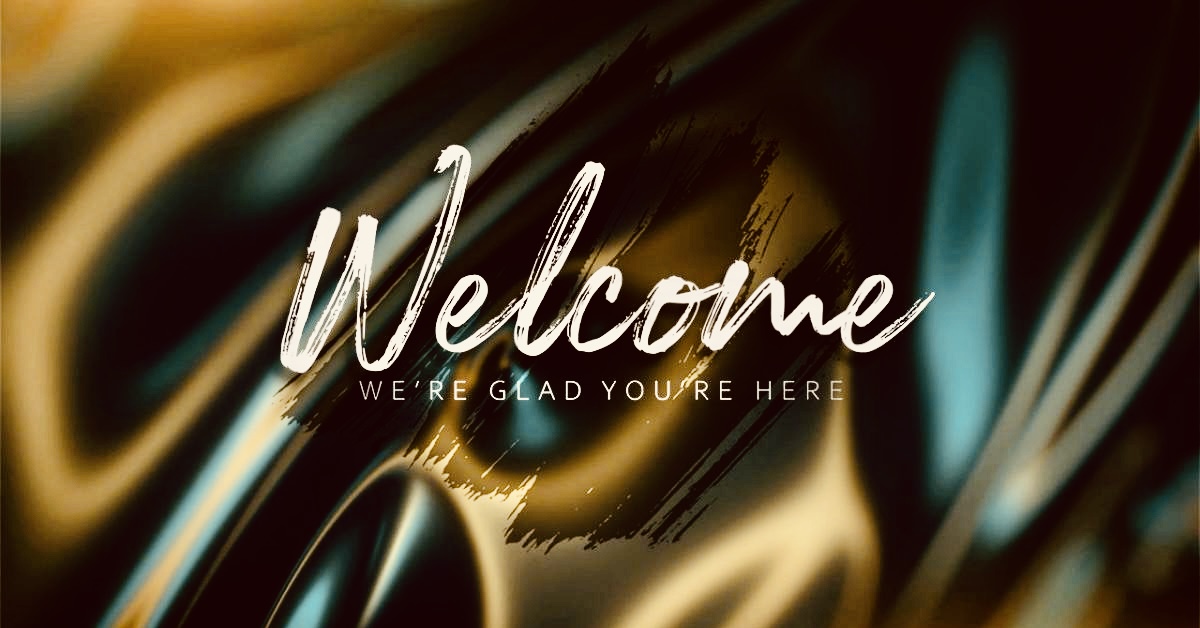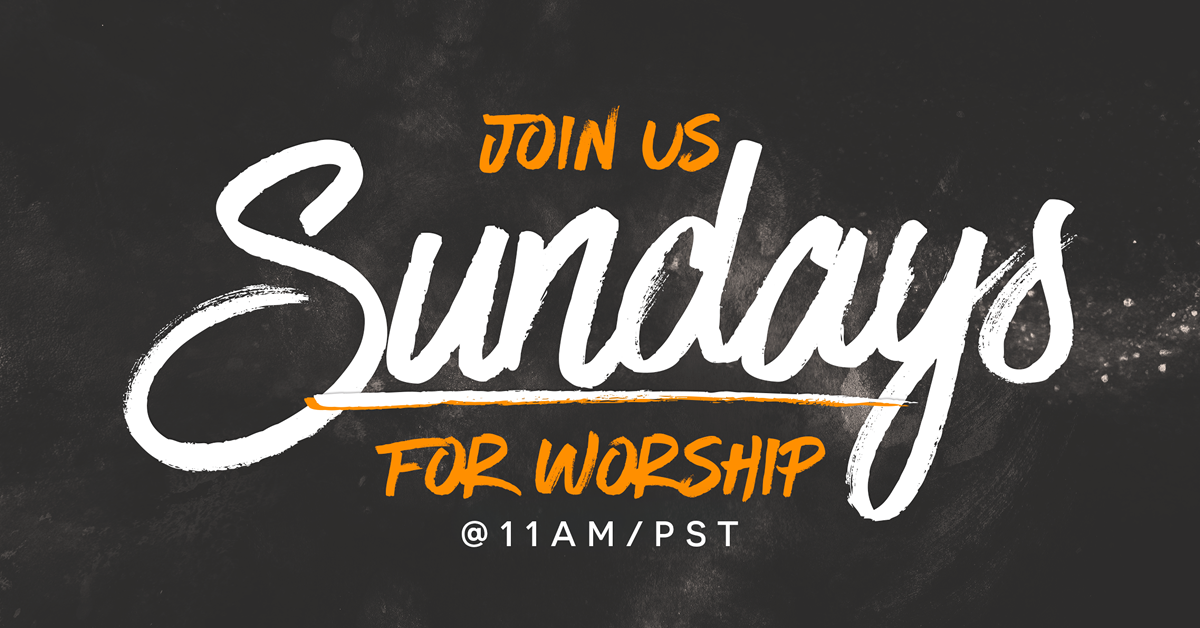 *For your convenience, all services are now being held In-Person and via Zoom.
CONNECT VIA ZOOM & BE BLESSED!
IN-PERSON SERVICES HAVE RETURNED!
JOIN US FOR CHURCH SERVICE THIS SUNDAY!!!

Greater House of Prayer is scheduled to re-open on August 1, 2021. We are following CDC's strict guidelines for the health and safety of everyone desiring to worship with us in person again. 
Thanks to your trust in the vaccine and falling transmission rates, California has fully reopened its economy. This means no more physical distancing, no capacity limits, no county tiers, and relaxed mask guidance.
Per the CDC, you are not required to wear a mask if you have been vaccinated. However, you must continue to wear your mask if you have not been vaccinated.
For more details, we have included a direct link to the CDC's guidelines page.
Safely Re-Opening California
Last updated July 1, 2021 at 6:38 PM
Welcome back and God bless! 

Become A Ministry Partner & Make A Real Difference.
Online Giving Is Now Available.

As we all know, the pandemic is real and has affected many communities and taken many of our loved ones. Our prayers are without ceasing, and our condolences are extended to families across the globe. 
Please continue to be vigilant in prayer and keep the faith, believing that our Father God will bring us through this.
Due to the current state and the primary concern for the health and welfare of our congregation and community at large, the leadership of Greater House Of Prayer has decided to stream our weekend services online via Zoom, Facebook Live, and our website until further notice. As of this time, all gatherings from month to month are subject to delay, rescheduling, or cancellation.
Please check back here or our Facebook page for further instructions and any other changes that may occur.
With immense gratitude, we celebrate the triumphant return to in-person services at the Greater House of Prayer Church Of God In Christ, marking a significant milestone as we emerge from the challenges of the pandemic. Our hearts are filled with joy as we gather once again to worship and commune together.
While we rejoice in this newfound opportunity to join in warm fellowship within the walls of our beloved church, we also recognize the importance of embracing technology to connect with our global community. Therefore, we are delighted to continue streaming our services via Facebook and our website, ensuring that the light of the Gospel of Jesus Christ continues to reach far and wide.
Although the shadows of the pandemic have receded, we remain mindful of the need for caution and sensitivity. We encourage everyone to exercise prudence and respect the guidance provided by health authorities to ensure the safety and well-being of all who gather within our sacred space.
We invite you to join us in heartfelt prayer, thanking our Heavenly Father for His unwavering presence during the most challenging times. Together, we will navigate the path ahead, confident in our faith and united in our commitment to serve our community.
Stay connected by visiting our website and following us on Facebook, where you can find updates, inspiration, and further information about our services. We look forward to welcoming you, whether in person or through the digital realm, as we continue to experience the blessings of God's presence, His love for us, the love we have for Him and each other, and the richness of our fellowship.